our products / get your quote
Are you interested in our tests and test kits? Request a non-binding offer!

The items contain the respective tests including the necessary Xtrakt digestion liquid. A UV lamp with a 312 nm tube is required to assess the test.
CarbaLux supplies two different starter kits with necessary reagents and accessories too.
Starter Kit 1 is for the determination of carbapenemases including hyperproducing AmpC beta-lactamases.
Starter Kit 2 contains the reagents of the Nitrocefin test.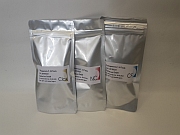 pack with 10 tubes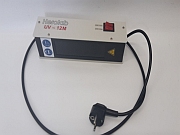 UV-hand lamp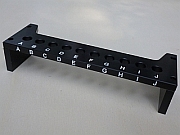 stand for 10 test tubes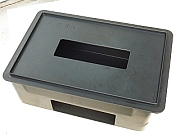 viewing box for carbapenemase-test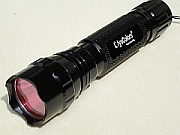 UV-mini lamp for determining inherent fluorescence of bacteria strains

CarbaLux® is a registered trademark of CarbaLux GmbH
Imprint - Data Privacy Statement DSGVO